Tongue teasing, ball tickling handjob
Description: She's using the tip of her tongue to tease his big, hard pecker, and her hands to tickle his tight balls, all while he's giving himself and amateur handjob until shooting a load in her mouth for her to swallow!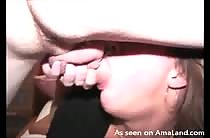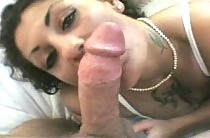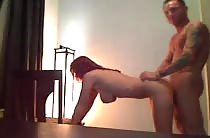 Video Comment
There are no comments for this video. Please leave your feedback and be the first!