Sexy Milf on cock duty!
Description: Gorgeous, big tits milf performs a tight lipped, amateur blowjob in exchange for some finger and tongue fucking up her wet, pink pussy. Then sticks her meaty, firm ass in the air, literally begging to get fucked doggy-style.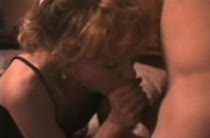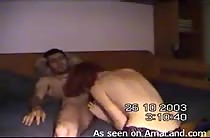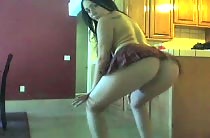 Video Comment
There are no comments for this video. Please leave your feedback and be the first!