Knuckles deep pussy masturbation!
Description: After a long night of partying my horny, big tits fiancee wanted my best buddy not to only watch, but also film all that clit rubbing and amateur, finger masturbation too!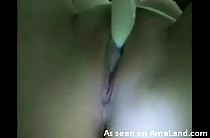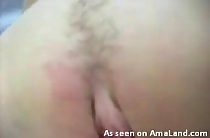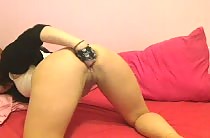 length: 05:44 | views: 6645 | added: 2012-07-27 12:28:39 | submitted by:
Renato735
Video Comment
( Report Spam )
Anonymous
wrote 2232 days ago:
By never starting in the first place. I alyaws tell people this, yet people call me insane. It's the truth, though. If you never start, then you never have to deal with quitting the addiction. It alyaws leads to an addiction if you do it enough, so I recommend you just stop slowly, not cold turkey. It's unhealthy to do that. You should be okay after a few weeks of gradual quitting, but I hope you learned your lesson.