In your face, pussy squirting action!
Description: Kinky, amateur teen with a beauty mark on her ass is proudly showing off her amazing, multiple squirting talents! Even though it's cool to watch, I could never quite figure out how they do that!!!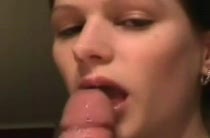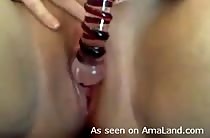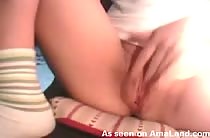 length: 03:27 | views: 5225 | added: 2012-10-26 11:16:40 | submitted by:
drakedcx
Video Comment
( Report Spam )
Anonymous
wrote 1077 days ago:
good good good....