Fucking my unsuspecting gf!
Description: I felt sorry for my geeky, very horny college roommate cause he hasn't scored a lady in months. So like the kind hearted friend I am... I let him jerk-off while filming me fuck the living crap out of my drunk, unsuspecting girlfriend.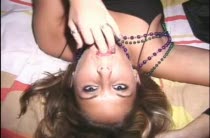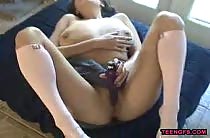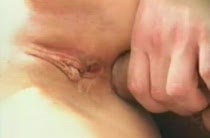 Video Comment
There are no comments for this video. Please leave your feedback and be the first!