Drunk teens have lesbo sex!
Description: In this homemade, amateur porn video we get to watch two drunk, teen babes french kiss, lick nipples and entertain the thought of doing a bit of finger fucking too!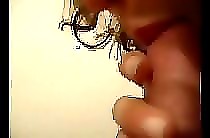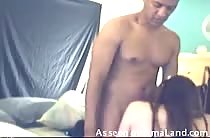 Video Comment
There are no comments for this video. Please leave your feedback and be the first!