Dick hungry babe gives blowjob.
Description: Cock hungry, amateur brunette gets down on her knees to give one of her hard sucking, tight lipped blowjob which always produces a shit lode of yummy, tummy filling semen to gobble down on.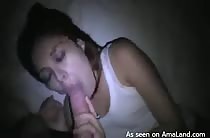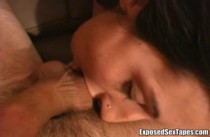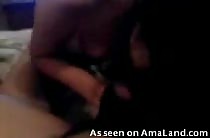 Video Comment
There are no comments for this video. Please leave your feedback and be the first!