Blowjob with beautifying creampie!
Description: Now, why can't my prissy bitch of a girlfriend look this fucking happy and content, amateur sucking my dick while patiently waiting for her beautifying, creampie to erupt allover her pretty face!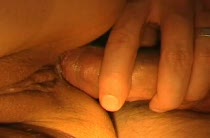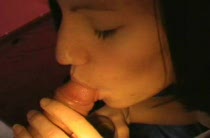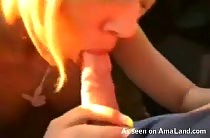 Video Comment
There are no comments for this video. Please leave your feedback and be the first!