Asian couple make a porno!
Description: A horny boyfriend talks his big tits, Asian girl into making a raunchy, amateur porno. And man... this slutty bitch knows how to put on a sex show fit for a king!!!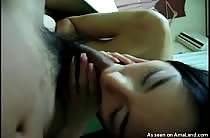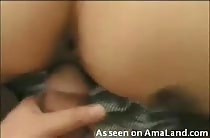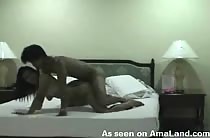 Video Comment
There are no comments for this video. Please leave your feedback and be the first!